Your Best Times?
Only Our Very
Best Styles.
T-shirts, Hoodies, Sweaters, Joggers
Polos, Shorts and More.
WFHLIFE is supporting a new kind of work life. Comfortable, stylish, versatile, healthy.
SOPHISTICATED QUALITY
The Finest 11oz Supima Cotton On The Planet
The Ultimate T-Shirt made from the ultimate fabric. Our SUPIMA cotton is made from US grown cotton, the finest found anywhere.  Crew & V-Neck.
Shop Now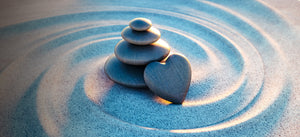 Coming Soon
WFHGurus
We gathered a team of experts to
help you manage anxiety & stress
when working from home.
Learn More »
The WFH Community
We are passionate about helping you to be as motivated, comfortable, and successful as you can be working from home. We understand the challenges and are here to help you maximize your own potential and well-being.
Our Story »