WFHLIFE's mission is to become the world's online community and your trusted destination for all things helping you to lead your best work from home life.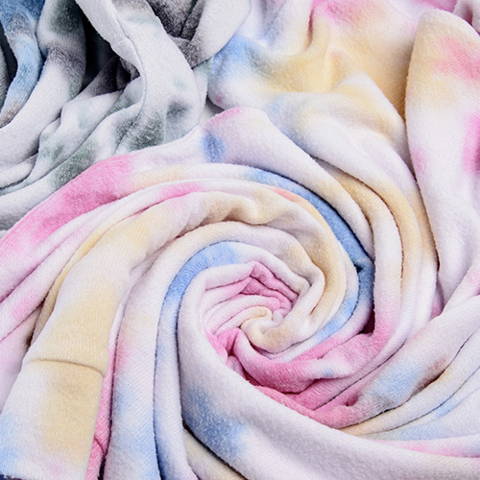 We scoured the globe to to offer YOU clothes that would keep you comfortable while looking great throughout your day.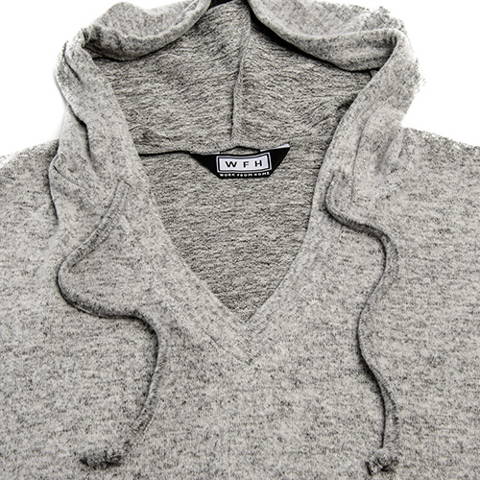 Our WFHWear collections are elevated but accessible, and designed to be versatile enough to get you through the day, from computer to errands and back.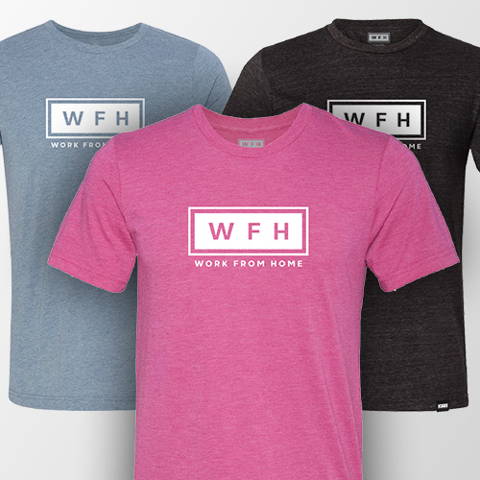 WFHlife.com aims to be your destination for all things WFH, providing solutions, information, entertainment, and exclusive live and on demand experiences.
Bringing comfort & style to working from home.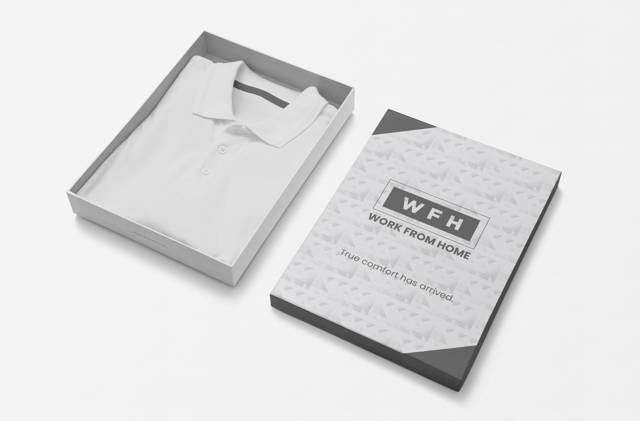 Designed to support those of us who are navigating the demands of working from home, WFHLIFE.com offers an online community of like-minded professionals living the 'Next Normal' in the world of work. WFHLIFE.com will provide an inspiring destination for information, entertainment, and expert guidance to help you to create your best Work From Home Life. A highly curated collection of stylish, comfortable and versatile apparel and accessories will be designed for you that look and feel great on and off Zoom and in or out of the home workspace.
WFHlife.com is the only brand focused exclusively on supporting all aspects of your Work From Home Life. Residing at the nexus of Work From Home community, commerce and content, our bespoke offering of merchandise, experts, events, information, and entertainment are custom curated to help our WFHLIFE community members to be the best they can be personally, professionally, mentally, and physically.
We combine the best technical features available with a clean and simple design. The results are extremely versatile products that fit for all work from home life.