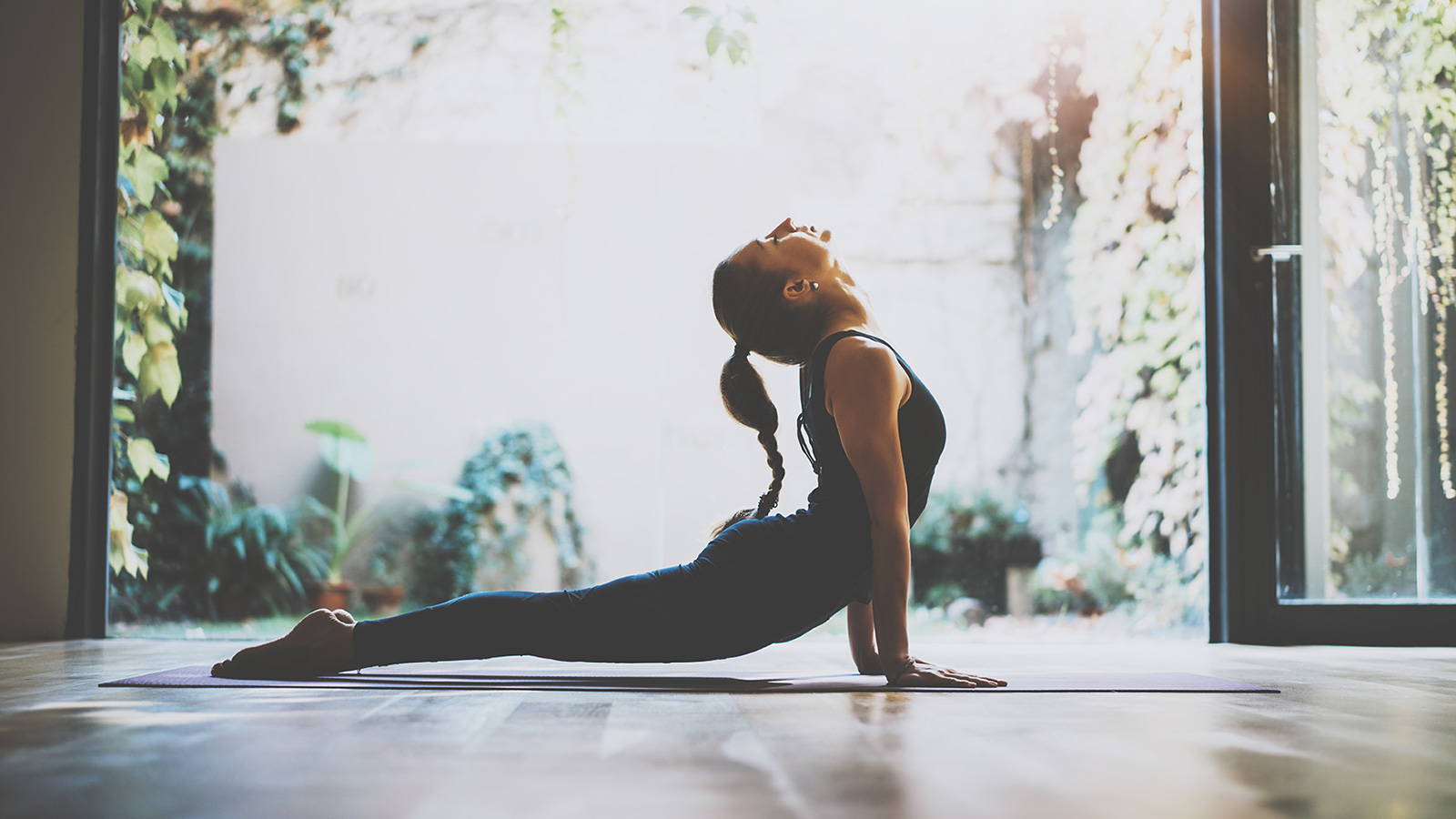 A new way to approach working from home is coming soon!
With these unprecedented times of change and uncertainty comes a unique, historical opportunity to embrace the 'next normal' and do better.
The WFH Gurus' mission is to help people live their best WFH Lives.
We have lined up an assortment of experts to help us help you to live your best Work From Home Life. Check out the latest posts in our WFHLIFE blog.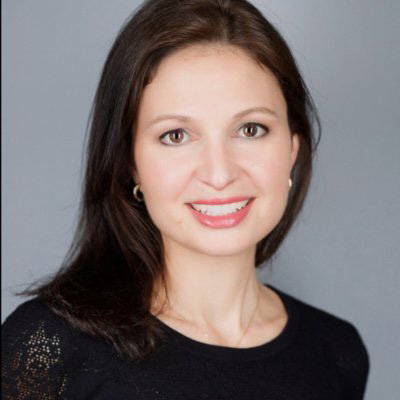 Hand Therapy and Ergonomics provides consultation services for onsite or virtual workstation assessments to prevent or eliminate musculoskeletal injuries, facilitate a pain free workday and improve quality of life.
Follow Dina @ergo_hand_rehab.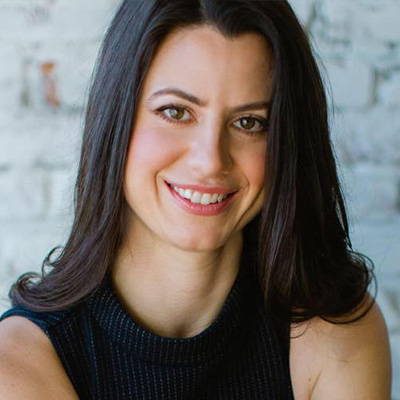 A Certified Hypnosis Practitioner, Life Coach, Nutrition Health Coach. Works with people looking to improve aspects of their personal and professional life through empowerment, self development, self awareness and removing mental blocks in order to achieve specific goals. Particular expertise in anxiety-related issues.
Follow Veruschka @Veruschka_delrio_hypnosis.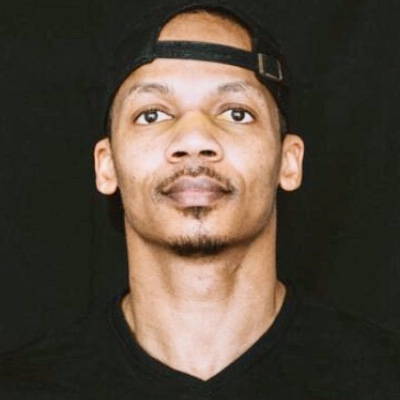 Andre Howard is a former international PRO athlete who has decided to fulfill his passion of working with athletes and like-minded people looking forward to getting into fitness training and others who enjoy the sport of basketball.
Follow Andre @BigAppleAthletics.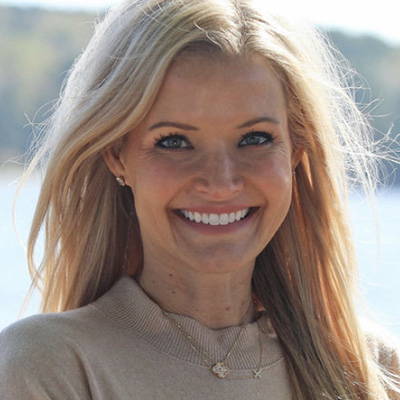 Meredith's yoga studies and advanced teaching have been primarily based in West Hollywood, CA, and her nutrition studies have been from various academies such as Cornell University and Precision Nutrition.
Follow Meredith @meredithwebbyoga.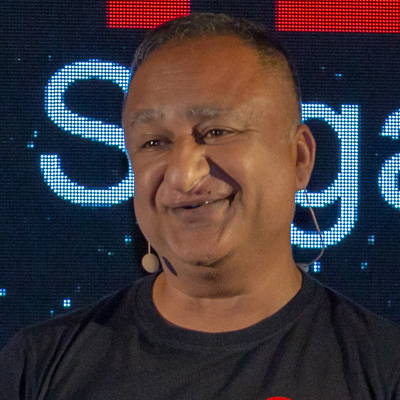 He has held mindset workshops in over 18 countries and translated in 8 languages, with audiences of over 10,000 fans. Anil has a unique intuitive gift to remove the blockages that prevent people living fulfilled lives.
Follow Anil on his website.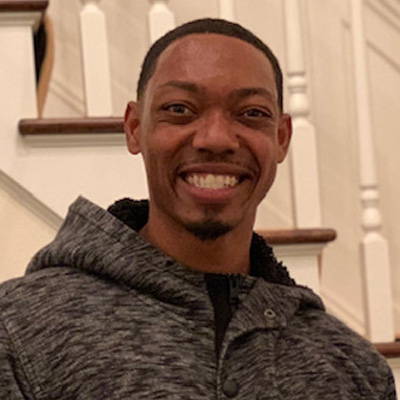 Calisthenics Trainer NASM CPT, CES, PES, FNS.
A bodyweight fitness instructor, influencer, and famed Connecticut trainer who helps people to meet their goals with challenging and progressive resistance exercises.
Follow Wesley @mrjames_cpt
Be the first to know when WFH Gurus has new content added.